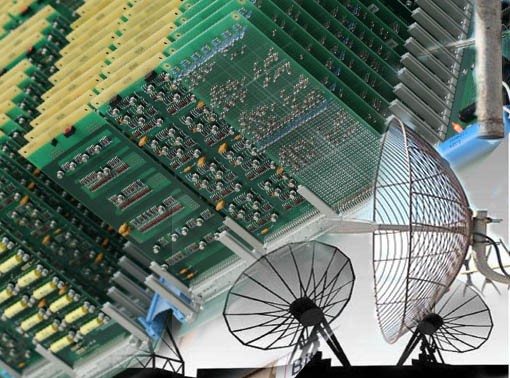 Conveying you an expedited and radical world of sensors, controlled mechanisms, automated machines, intelligent systems, programmable devices, telecommunication complex, etc. thereby to reform towards faster, risk less and well managed lifeway.
Embedded Systems, IoT, AI Devices
ASIC, PLD, VHSIC, SMD Technologies
VHDL, Verilog, FPGA
Telecom- Short & Long Range communication over Radio, Optical, X-Ray, Laser, etc.
Micro controllers, Microprocessors, ARM Processor
Sensors, Transducers, DSP, ANNs
Electronic Control Systems- PLC, SCADA
VLSI, ULSI, GSI grade ICs
Image processing
Multi-Layer Circuit Design and Development
Design over OrCAD, SPICE & MATLAB platforms.
Remote sensing and Space system